Book Description:
Eve Prince is done—with college, with her mom, with guys, and with her dream of fashion design. But when her best friend goes MIA, Eve must gather together the broken threads of her life in order to search for her.
When Eve's grandmother, Boop, a retiree dripping with Southern charm, finds out about the trip, she—desperate to see her sister, and also hoping to alleviate Eve's growing depression—hijacks her granddaughter's road trip. Boop knows from experience that healing Eve will require more than flirting lessons and a Garlic Festival makeover. Nevertheless, Boop is frustrated when her feeble efforts yield the same failure that her sulfur-laced sip from the Fountain of Youth wrought on her age. She knows that sharing the secret that's haunted her for sixty years might be the one thing that will lessen Eve's growing depression—but she also fears that if she reveals it, she'll lose her family and her own hard-won happiness.
2020 American Fiction Awards Winner in Coming of Age
2021 Eric Hoffer Montaigne Medal Finalist
2021 Eric Hoffer Category Finalist
Buzzfeed's 12 Most Anticipated Books of Fall
Popsugar's "The 21 Most Exciting New Releases Hitting Bookshelves Throughout October"
Parade's "Highly Anticipated Books of Fall"
Frolic's "Ten Books Perfect for Your Book Club"
"A touching intergenerational romp through the coastal South."
—Kirkus Reviews"
Endorsements:
Boop and Eve's Road Trip will touch your heart. A beautiful and emotional story of sisterhood, family, and friendship. From the first page, Mary Helen Sheriff's lush and lyrical writing draws you in. Fans of Patti Callahan Henry and Kristy Woodson Harvey will adore this debut."
–Kerry Lonsdale, Wall Street Journal bestselling author of Last Summer"
Boop and Eve's Road Trip is warm, witty, and wise, with characters I loved and characters I loved to hate. Filled with twists and turns and many a bump in the road, this trip is a delight from beginning to end."
–Han Nolan, National Book Award-winning author of Dancing on the Edge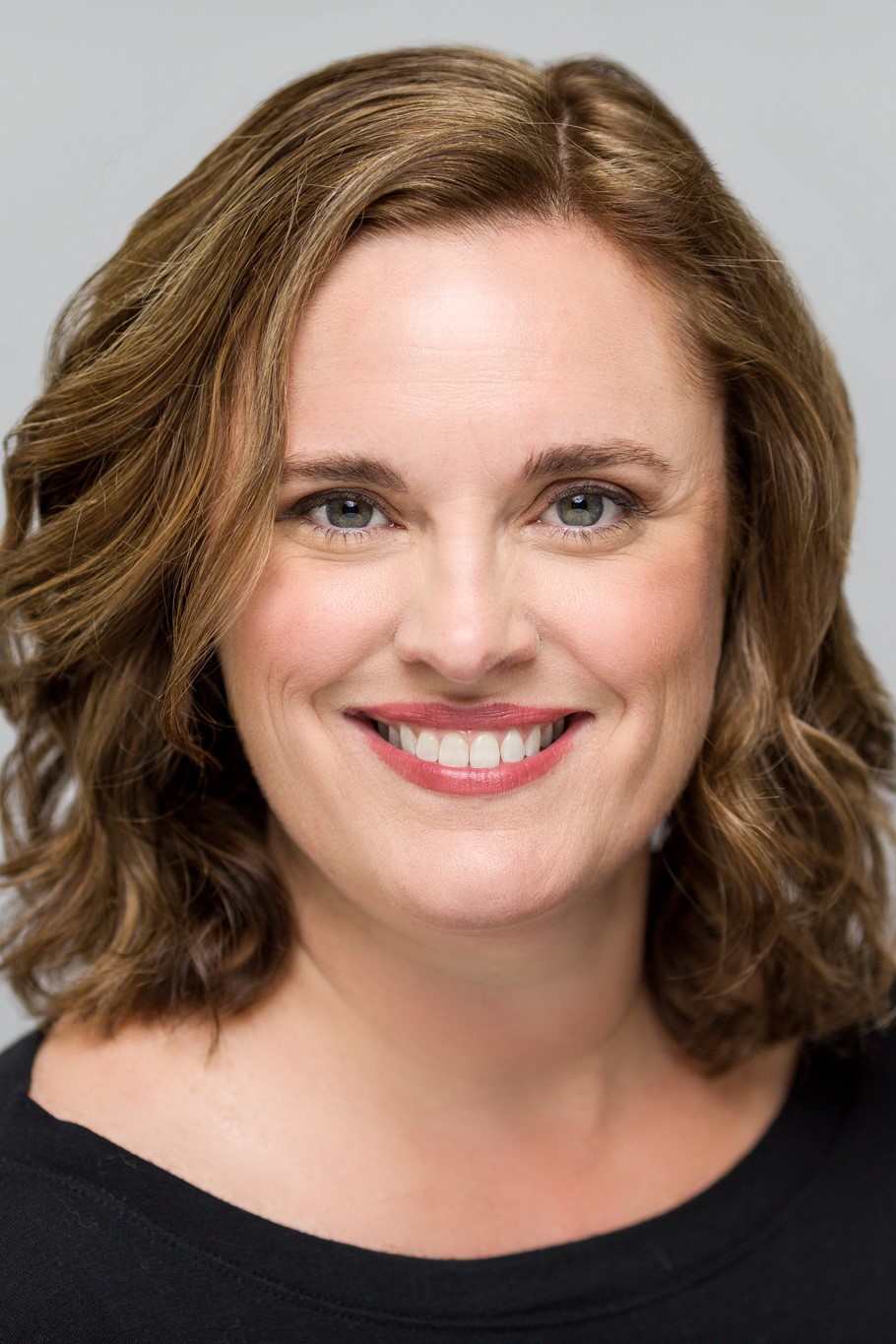 Meet Mary Helen Sheriff
When I was a kid I wanted to be a model, an actress, a teacher, and a writer. Lack of height, smoking good looks, and talent lost the first two of those professions for me, but I've had the pleasure of exploring the latter two.
I've spent 14 years in classrooms teaching elementary school, middle school, college, and professionals.
During this time, I've also had the pleasure of dabbling in writing for children, teenagers, and adults in a variety of forms including fiction, poetry, blogs, and nonfiction. I even spent several summers immersed in an MFA program in children's literature at Hollins University (which I suppose isn't exactly dabbling).
I'm taking a break from the classroom to concentrate on my writing. My debut southern women's fiction, Boop and Eve's Road Trip, was published on October 6, 2020
Great E-Book Deal!
Ebook on sale for the first time ever! Boop and Eve's Road Trip was just nominated for a Zibby Award for best opening sentence: "Boop loved her daughter to the moon and back, but Justine had a way of sucking the joy out of a room faster than a vampire bat."