I woke up this morning to the surprise of this on Goodreads.
This, I think, is proof of the scales balancing in that Little Tea was released at the beginning of the pandemic, which meant the book tour primarily in the Deep South that I had scheduled was canceled. I had ten events scheduled, back-to-back, in three Southern states including radio, bookstores, and television. The cancelation left me, as well as legions of authors, not only disappointed, but baffled about how to get the word out about our books. I owe endless gratitude to WordPress Bloggers, book clubs, podcasts, libraries, Facebook book pages and book groups. ZOOM and StreamYard have been phenomenal venues.
Below is Landis Wade of the Charlotte Reader's Podcast.
Southern Culture … Old Friendships … Family Tragedy
One phone call from Renny to come home and "see about" the capricious Ava and Celia Wakefield decides to overlook her distressful past in the name of friendship.
For three reflective days at Renny's lake house in Heber Springs, Arkansas, the three childhood friends reunite and examine life, love, marriage, and the ties that bind, even though Celia's personal story has yet to be healed. When the past arrives at the lake house door in the form of her old boyfriend, Celia must revisit the life she'd tried to outrun.
As her idyllic coming of age alongside her best friend, Little Tea, on her family's ancestral grounds in bucolic Como, Mississippi unfolds, Celia realizes there is no better place to accept her own story than in this circle of friends who have remained beside her throughout the years. Theirs is a friendship that can talk any life sorrow into a comic tragedy, and now that the racial divide in the Deep South has evolved, Celia wonders if friendship can triumph over history.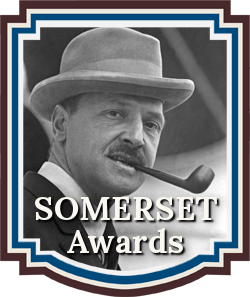 Little Tea is available at online book outlets and book stores!