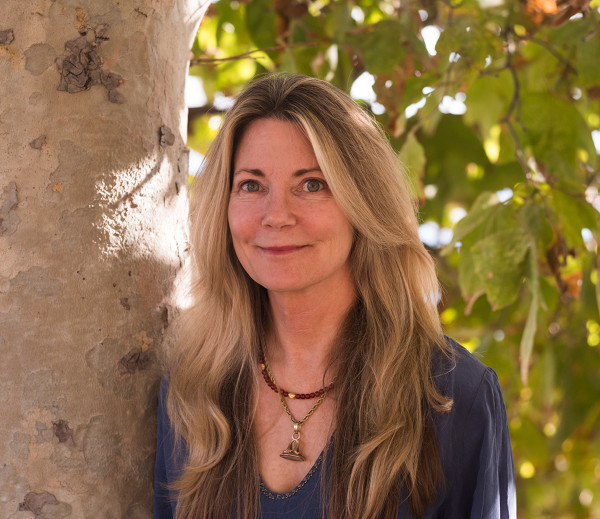 NFREADS.COM
Articles by and interviews with guests ranging from best-selling authors and award-winning filmmakers to leading professors, scientists, politicians and more!
#Interesting #Informative #Inspiring #Interviews #Articles
# Please introduce yourself and your book(s)!
I'm Claire Fullerton, the traditionally published author of Little Tea, Mourning Dove, Dancing to an Irish Reel, and A Portal in Time. I also have a novella titled, Through an Autumn Window, which is included in the book, A Southern Season: Scenes from a Front Porch Swing. I grew up in Memphis, Tennessee and now live in Malibu, California.
# What is/are the real-life story(ies) behind your book(s)?
There are no "real-life" stories in my novels, though I draw from a strong sense of place and am inspired by people and events I know.
# What inspires/inspired your creativity?
People are always my inspiration, My last two novels are set in the Deep South, and the South has such wonderfully colorful characters that are part and parcel to the Southern culture. I think all stories happen because of the people involved, so my inspiration comes from simply paying attention to people's mannerisms, the stories they tell, and their way with words.
# How do you deal with creative block?
Full Interview Here: Interview With Author Claire Fullerton (nfreads.com)
YouTube: Books, Interviews, Malibu Beach Videos and More!
YouTube Channel: https://www.youtube.com/channel/UC6QbvYwbKM71znGk5zZBb-Q