"In lively, descriptive language, Dianna Rostad has penned a heart-warming, epic story built on the premise of a search for belonging that reads as an odyssey in all that it takes to find the heart of one's family."
A sweeping, atmospheric story set in cattle country, Bull Mountain, Montana, You Belong Here Now is a heart-tugging, home on the range story told through a wide-view lens with panoramic perfection.
Author Dianna Rostad gives context for this enthralling story in her author's note on page one: "From 1853 through the early 1900's, The Children's Aid Society in New York rescued over 120,000 orphans living on the city streets in the aftermath of war, Spanish Flu, and immigration. The orphan train carried them out to the rick soils of farms and ranches."  
My Full Review is in the New York Journal of Books: a book review by Claire Fullerton: You Belong Here Now: A Novel (nyjournalofbooks.com)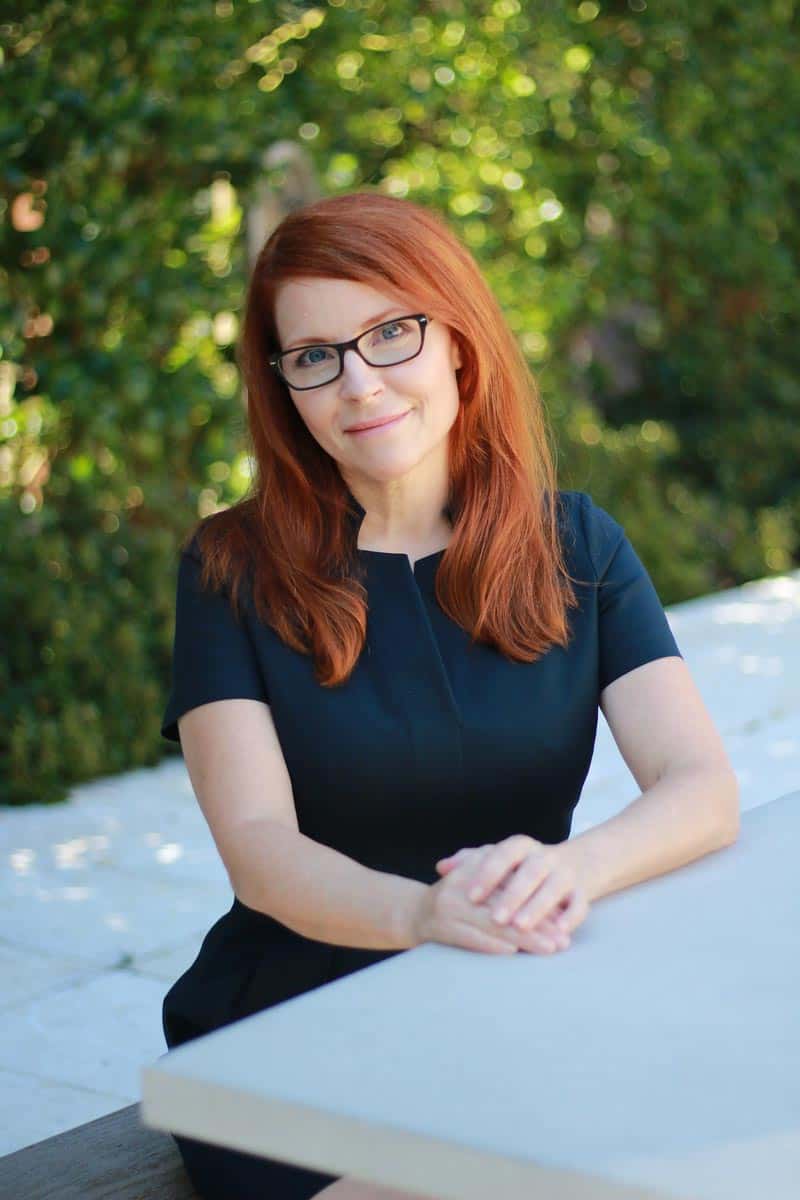 ABOUT DIANNA
Dianna Rostad was born and raised in the Pacific Northwest. Her parents and extended family come from the ranches of Montana and the farms of Arkansas. Dianna raised three kind, human beings, and when they began to test their wings, she took to writing with a passion, completing Southern Methodist University Writer's Path program in 2009. A favorite task of her creative endeavors is the discovery and research of people and places where her novels are set. She has traveled extensively to pursue the last artifacts of our shared history and breathe life, truth, and hope into her novels. Now living in Florida, Dianna continues to write big-hearted novels for wide audiences everywhere.
In this brilliant debut, three children take the orphan train from New York City to the Big Sky Country of Montana, hoping for a better life where beautiful wild horses roam free.
Montana: 1925. An Irish boy orphaned by Spanish flu, a tiny girl who won't speak, and a volatile young man who lies about his age to escape Hell's Kitchen, are paraded on train platforms across the Midwest to work-worn folks. They journey countless miles, racing the sun westward.
Before they reach the last rejection and stop, the oldest, Charles, comes up with a daring plan, and alone, they set off toward the Yellowstone River and grassy mountains where the wild horses roam.
Fate guides them toward the ranch of a family stricken by loss. Nara, the daughter of a successful cattleman, has grown into a brusque spinster who refuses the kids on sight. She's worked hard to gain her father's respect and hopes to run their operation, but if the kids stay, she'll be stuck in the kitchen.
Nara works them without mercy, hoping they'll run off, but they buck up and show spirit, and though Nara will never be motherly, she begins to take to them. So, when Charles is jailed for freeing wild horses that were rounded up for slaughter, and an abusive mother from New York shows up to take the youngest, Nara does the unthinkable, risking everything she holds dear to change their lives forever.
PRAISE FOR YOU BELONG HERE NOW
"Dianna Rostad has written a story in a narrative voice so fine and true it settles over you like a warm comforter. Set against the harsh backdrop of western Montana, You Belong Here Now is a novel as straightforward and powerful as the characters who populate it. I love this book, and I guarantee you won't find a finer debut work anywhere."
William Kent Krueger, New York Times bestselling author of This Tender Land
"From the moment the reader steps on the train with these orphaned children, You Belong Here Now shows how beauty can emerge from even the darkest places."
Erika Robuck, bestselling author of Hemingway's Girl
"Rostad has successfully crafted a heartwarming, unflinching story of orphans, family, and horses, wrought in finely chiseled prose. Timeless, irresistible, You Belong Here Now, set in the wild grasslands of Montana, is for fans of Orphan Train and all of us who long for acceptance. A brilliant debut!"
Weina Dai Randel, award-winning author of The Moon in the Palace
"Rostad's bighearted debut is full of surprises, and warm with wisdom about what it means to be family."
Meg Waite Clayton, New York Times bestselling author of The Last Train to London
Dianna Rostad's Website: Dianna Rostad – Author of YOU BELONG HERE NOW